Posted by Admin | Thursday, October 20, 2011
0 Comment
Google chrome 14 stable
version was released and not only that google chrome version
15 beta
and
16 Dev
was also released. You can download the third version of google chrome on the download link provided below. Google Chrome was developed to be a browser that combines a minimal That design with sophisticated technology to the make the web faster, safer, and Easier.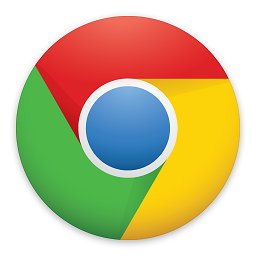 Google Chrome 14 stable
new freatures -> Web Audio API--audio effects, Native Client SDK, Other Improvements : In this version of Chrome, Google has branched out in a couple of ways. This time around it has included support for new OS X Lion features: Overlay Scrollbars, and Full-screen mode, and the Chrome Web Store has expanded internationally to 24 new countries: Argentina, Austria, Belgium, Brazil, Czech Republic, Denmark, Finland, France, Germany, Hong Kong, India, Israel, Italy, Japan, Mexico, Netherlands, Norway, Poland, Portugal, Russia, Spain, Sweden, Switzerland and the United Kingdom.
Download Link :
Google Chrome 14 Stable / 15 Beta / 16 Dev
[softpedia]